Halloween With Hardstyle: Presented By Mrotek and BPM Boost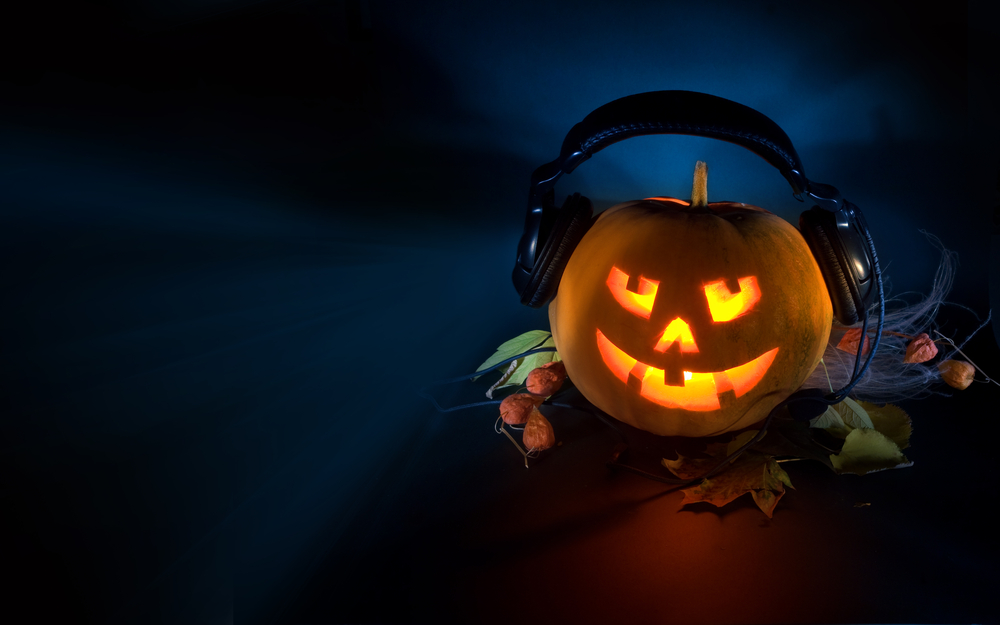 We wanted to give out a special treat this Halloween. With the help of a good friend and talented Hardstyle Dj/Producer Mrotek. BPM Boost proudly presents episode one of our monthly podcast.
Mrotek is a young DJ and Producer stationed in Phoenix, Arizona.
A story teller. An artist. A savant?
Mrotek has only been 'on the scene' since earlier this year (2015), yet he's already created some serious waves with his music. In a world flooded with an exceptional amount of talent, he seems to have found a way of creating a truly unique sound that's catching the ear of some serious players in the game.
His first release "The Reaping" on DJ's United Records gained support from the likes of Mc Villain, Regain, Riiho, Caine and many more.
You can find his tracks periodically shooting to the top of the charts on hardstyle.com, accompanied with his brother in arms, MC Heretik.
It's an honor to have him host our first podcast, and we can't wait to hear what new masterpiece he's got cooking up for us in the studio.
You can see Mrotek play along with Frontliner, Tommy Knocker and more at Hard Holiday in Arizona, December 19'th.
Facebook | Soundcloud | Follow