Defqon.1 Closing Ceremony A Masterpiece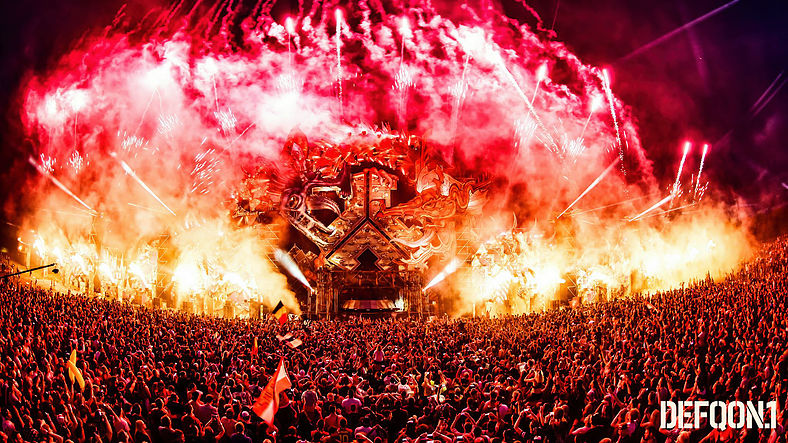 As the sun peeked just over the horizon a harmony of sound soared over 90.000 people, united as one. A wave of bass rushed through their bodies, lasers scanned the crowed and fire illuminated them.
DEF-QON-1
Q-Dance since day one has been known to produce some of the most over the top cinematic shows on earth and this year's Defqon.1 Saturday end show is one of their absolute crowning achievements.
As the final day of Defqon.1 came to a close Sunday, Q left us with one final heartwarming good bye. Wishing us all save travels home and inviting us to reunite next year with the Closing Ritual. I can honestly say I choked back tears watching this masterpiece.
This is home. This is where we belong. This is DEF-QON-1.
Stay connected with BPMBoost on Facebook: www.facebook.com/BPMBoost
Connect with Q-Dance on Facebook: www.facebook.com/Qdance