Odium – A Hardcore Act You Need To Hear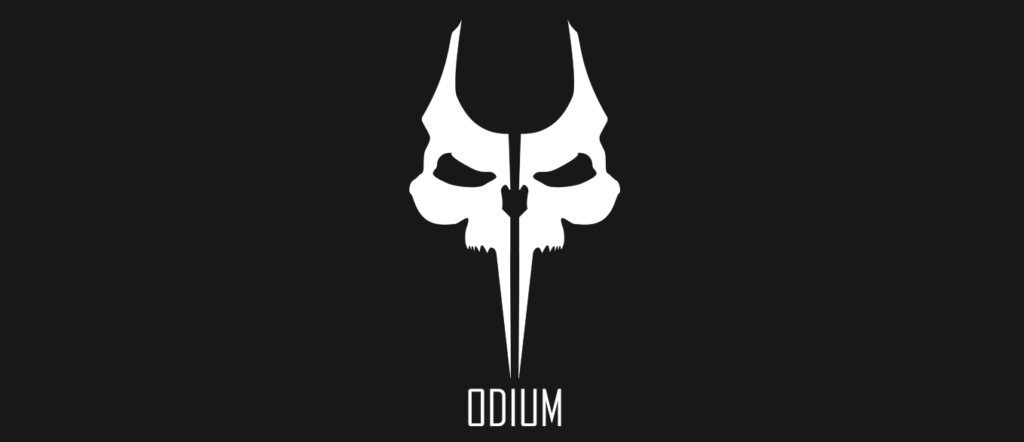 The Dutch duo Odium having had released their first track "Kill" on Dog Fight records in 2018 has stepped into the Hardcore scene with ferocity.
Now after laying silent for almost a year they've dropped their latest EP "Take The Hit" featuring five tracks of absolute power just in time for the Summer festival season.
"Hard kicks, a big atmosphere, and epic melodies" is the perfect way to describe these gentlemen. But don't take our word for it, fire up their latest EP now and tell us what you think!
Take some time and connect with Odium: