Defqon.1 Dragon Blood: Full Line-Up Released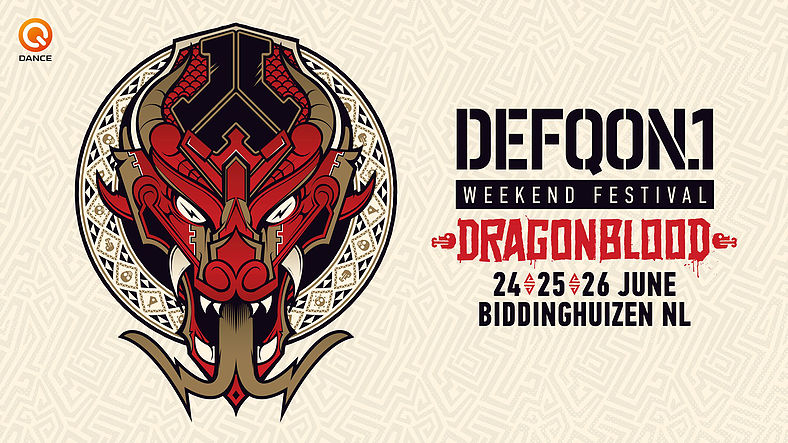 Defqon.1 just announced their full line-up for this summer's event and it's any Hard Head's absolute wonderland.
This year over 80,000 people will travel from across the globe to meet at the Mecca of Hard Dance Music. 13 stages this year highlight the absolute versatility of Hard Dance Music, over the spectacular weekend in the Netherlands.
For those not familiar with Defqon.1; combine the colossal size of EDC Las Vegas, add in choreographed laser, light and firework beginning and end shows, throw in a full on camping experience over the weekend and top it off with the most energetic music in the world.
Even if you're not particularly a fan of Hard Dance Music, I implore you to make the voyage out to Defqon.1 at least once in your life time.
The comradery you'll experience, the friendships you will gain and the memories you will earn here are absolutely priceless.
Check out the Line-Up and info to purchase tickets here: