Exploring Subground II: Hard Dance Hits The Clubs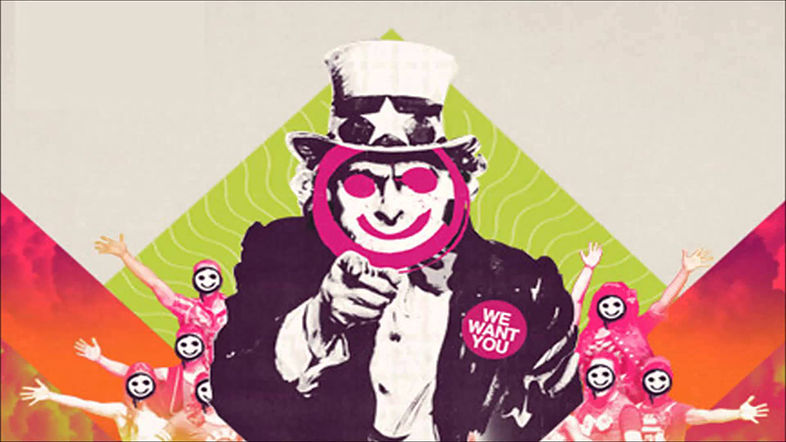 Subground over the past five years has grown from a small idea, to a new genre of music all together.
Staying relevant in today's world means you need to constantly evolve your style. In Activator's case, it was more or so to create an entirely new genre of music all together. Five years ago (2010) Activator held a meeting of the minds to revamp Hardstyle, a sound and style to him that seemed 'flat'. Inspired by the sounds of Organ Donors (UK) and Kamui (Germany), the Italian Hardstyle artist conceptualized his new label and genre, Subground.
Hitting at a palatable 130-135BPM, Subground extenuates the groove of Electro, driven forward with a smooth rounded Hardstyle kick. Slow long build ups and room shaking drops, the music works for the clubs and the festival stages alike.
What started as a musicians experiment to explore new sounds has resulted in something special. Over the years, Subground has grown into its own little niche in the Hard Dance world. Most are familiar with QDance's, Qult Stage and Radio show (RIP). You can normally find DJs like Donnie Darko, A*S*Y*S*, Gecko and Acti heating up mainstages across the world, banging out sets at Pussy Lounge or being heard at an after party near you.
The music is just plain and simple, 'Good Shit'. Hard enough for your Gabber friends to tolerate, soft enough for your main stage buds to groove to.
But where is Subground heading right now as a genre? That's the million dollar question!
Listen to an episode of Qult Radio or The Funky Cat, Geck-O's (NL) new radio show, and you'll see, he finds a way to pull together the sounds of Subground with tracks you might find homogenous with the mainstage and club crowd.
Donnie Darko (NL) sets however, are just straight tribal. He sticks his guns to low hard hitting bass lines and keeps the music to its underground roots that appease to your inner raver.
Zaki (USA) blends Subground with hits of Hardstyle and really bridges the gap between the two genres with what he calls "Zakistyle".
But what exactly does all that mean? Well, you could say the music is distinct, yet also versatile. It has everything a good genre of music needs. It appeals to the crowds, the clubs and the underground. It seems if you really dig the music, there's never a wrong time to grab the aux cord and throw a track on the system on the way to a rave.
If you've never heard Subground before we've got you covered! Zaki did us the honor of creating episode two of the BPM Boost podcast!