Artist Spotlight: Hardphonix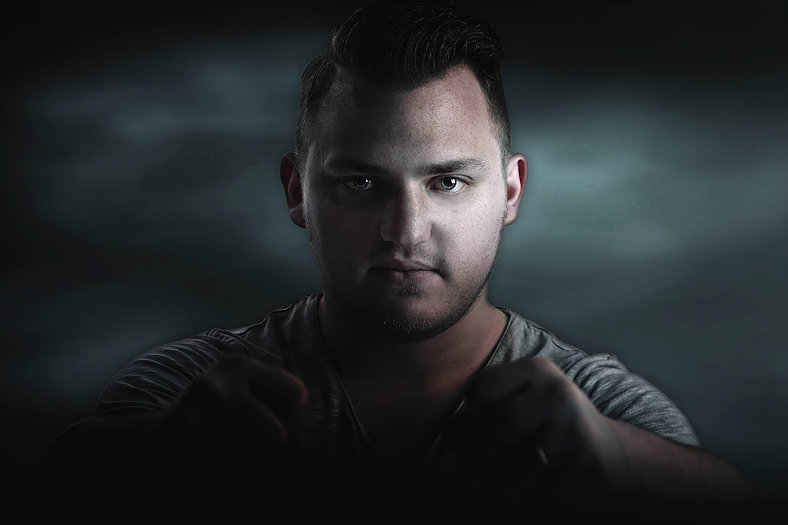 After years of being involved in many other genres of dance music, Aaron Wilson found his home with Hardstyle in 2008. While only listening to the genre for several years, it was in 2011 that Aaron decided a career in Hardstyle was his ultimate path. That year he decided to hone his skills on the decks, and began producing in 2013.
Now, in recent times, Hardphonix can be seen regularly at clubs and events in Denver and performing at venues across the US, playing out his own productions and only the best tracks from around the Hardstyle world. He also is one of the original founders and now label manager for the Denver Hard Dance label for Hard Dance Music.
Fueled by pounding kicks and massive screeches, Hardphonix's sets include all forms of Hardstyle music, though he specializes in Raw. When you see Hardphonix on the books, expect nothing but the best in hard bass!
Inclusive with many other projects, Hardphonix is also 1/2 of the illustrious Hardstyle duo Imperium, the other half being non other than Deoxy. Imperium is undoubtedly one of America's most notable Hard Dance duo's and a force to be reckoned with both on the decks and in the studio.
Mr. Hardphonix also acts as an artist liaison and development for New World Talent Agency. A young pioneer in the Hard dance community who's work spans across many rolls, it is with great pleasure we do an artist spotlight on him.
Connect with Hardphonix:
http://artistecard.com/Hardphonix
http://facebook.com/Hardphonix 
http://facebook.com/ImperiumOfDHD
Check out our Summer guest mix by Hardphonix: