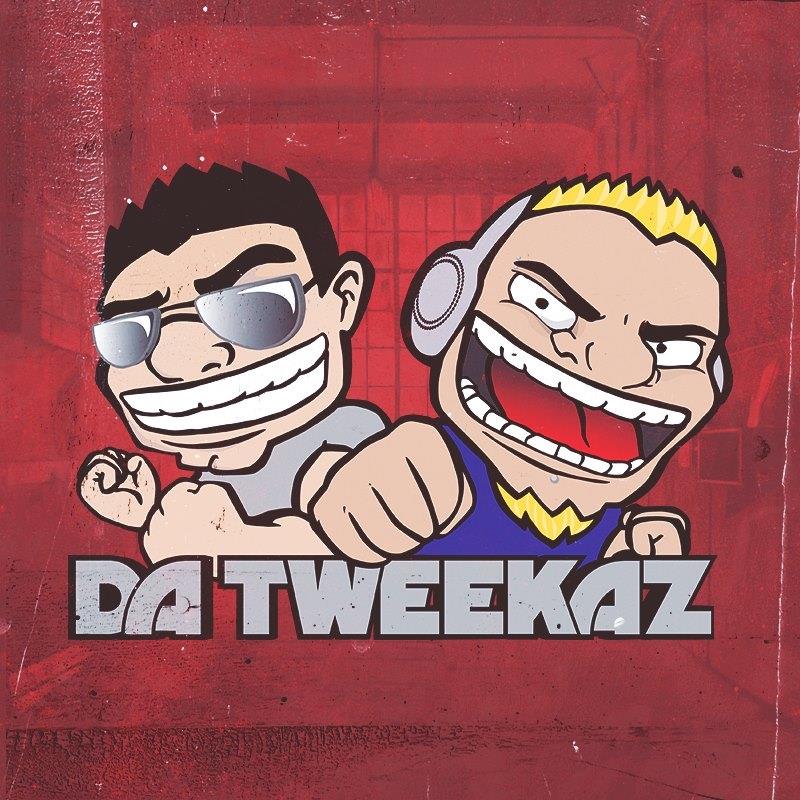 Da Tweekaz, also known as Kenth Kvien and Marcus Nordli, are a Norwegian Hardstyle duo signed to Dirty Workz.
Down to earth guys, with a passion for Hardstyle and Hard Dance in general, they give every crowd a moment to remember. When not behind the decks or in the studio, you can probably catch them partying in the front with their fans.
Behind the decks their energy is unlike any other. Sunglasses on, smiles from ear to ear and fists pumping to each beat, they're a true spark to energize any party. From the personal setting of a club to the vast and immense setting of a festival, they bring their unique style to the table with an undying passion.
Besides their ever popular debut album "Time 2 Shine" which scored massive hits in Hard Dance charts worldwide, another major step in their career was moving away from their Norwegian roots and planting themselves firmly in Belgium, where they now reside. This makes an accessible means for bookings in the Hardstyle dense countries surrounding Belgium.
Since in Belgium, Da Tweekaz have realized the high demand of fresh music from their fans, which made them come up with the concept of #Tweekay14 in 2014: they released one video clip and track each month throughout the whole year. Because of the big success of this concept, they decided to bring it back in 2016. #Tweekay16 is now in full force, bringing their fans new and unique sounds each month.
If you're not already entranced by this duo, make sure you check their performance when you have the chance. It's unique, it's whacky and it's down-right fun! If you find yourself in the crowd at one of their performances, be sure to party in the front! You might even catch one of their limited #Tweekay16 rubber duckies!