Dirty Disco 2017: Hard Dance Soars Into The Skies Once Again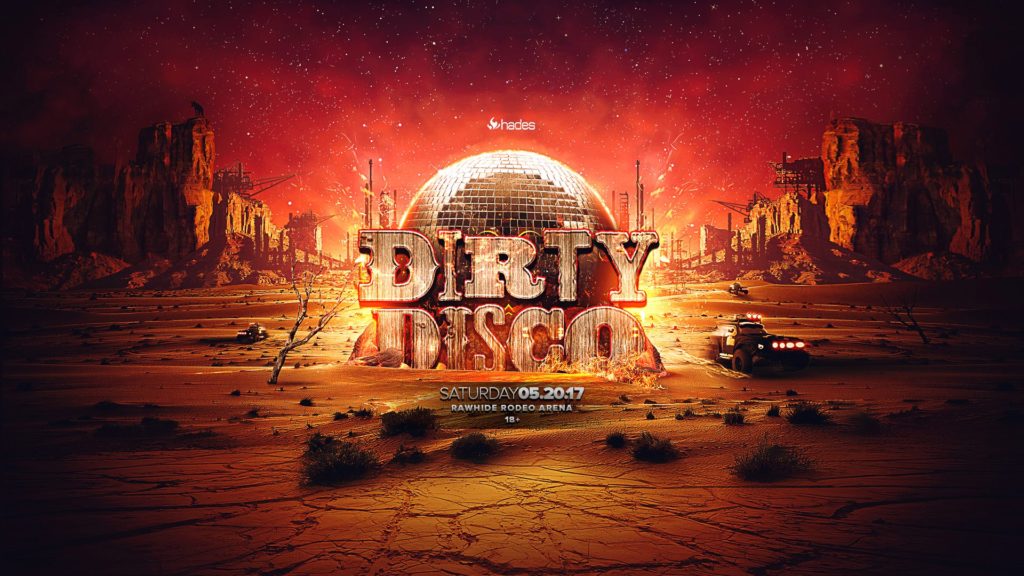 Beckoned by the boys at Hades Entertainment, Code Black is the featured Euphoric Hard Dance artist at this year's installment of Dirty Disco.
Hades Entertainment states:
"After having such an explosive performance from Wasted Penguinz at least years Dirty Disco we knew one thing. Hard Dance belongs here in Arizona, and we're going to be bringing it every year to this show. A new face every year that's never been to Arizona."
In 2011 Code Black was born and with it his first track "Red Planet". A track that would set the tempo for his ultra successful career in Hard Dance.

Hailing from Australia this Hardstyle artist has found a way to encapsulate the geography of his country, into his music.
Originally, he stepped up to bat on the scene as a member of Bioweapon in 2009, with partner Audiofreq. After a while, it seemed Corey longed for a different project.
With career now spanning over almost a decade, Code Black has circuited around the globe. Having played on every continent from his home in Australia to Asia, Europe and the States. He's shed the light of his euphoric melodies everywhere.
From Defqon 1 to EDC, "Pandora" to "New World", Code Black has now aimed his sights on Phoenix, Arizona. A city known for its scorching heat, beautiful women and Dance Music… Hopefully it reminds him of his Australian home!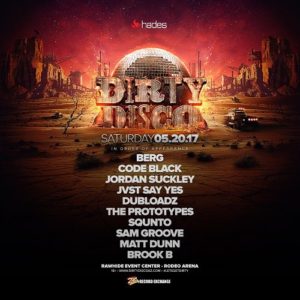 Tickets: http://ticketf.ly/2lhLhiJ
Connect with Hades: Facebook | SoundCloud
#BPMBoost your day!