Experience American Hard Dance With: Mekanikal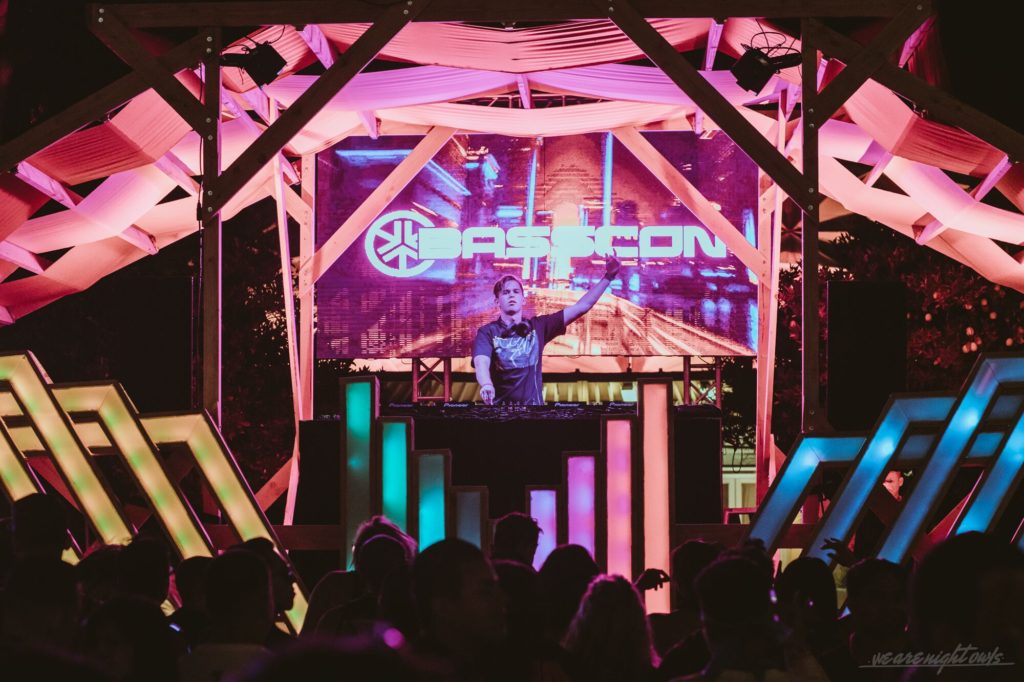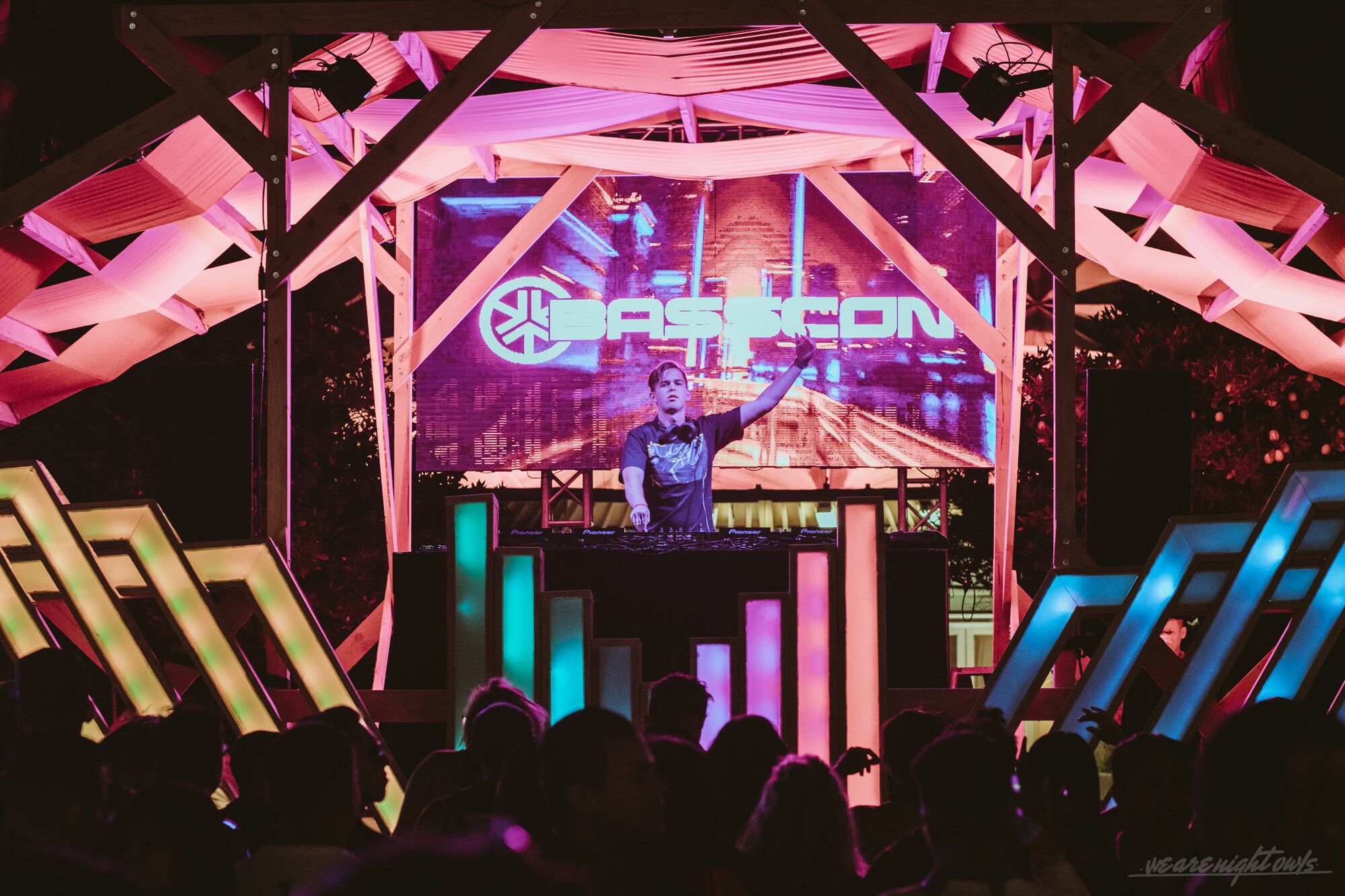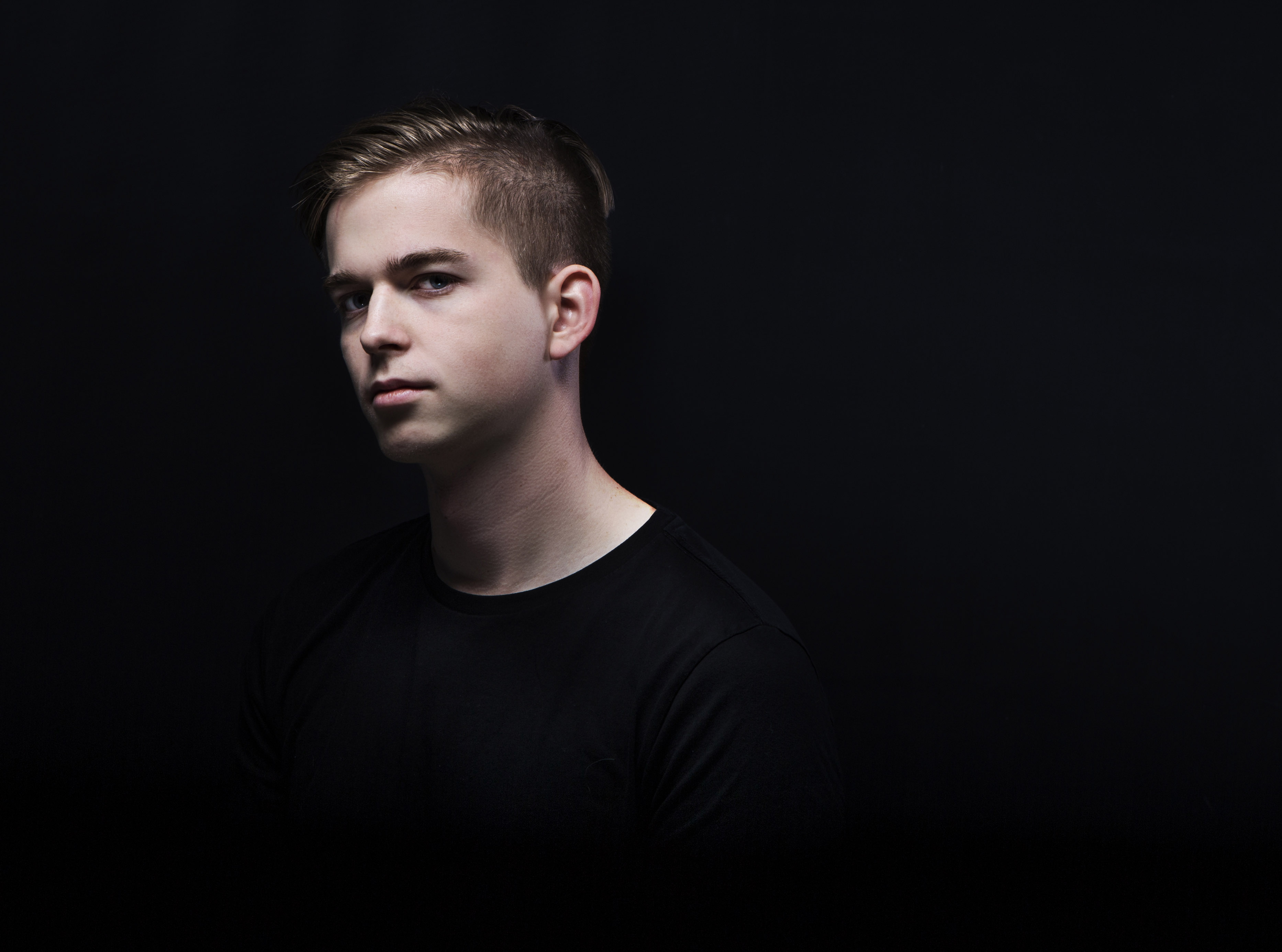 Mekanikal aka Kyle Jensen has been busy… Real busy, but luckily we got a chance to have a 1-on-1 with him recently to talk; tunes, career and Hardstyle.
Defqon.1 NL 2013,  Tomorrowworld USA, EDC LV, Qontinent and most recently at Insomniac's Basscon : Wasteland, Mekanikal has brought the sounds of Hardstyle from sea to shining sea, and all at such an incredibly young age. Doing all this while having just graduated University for Audio Production, you see what we mean when we say he's been busy.
Having releases on a handful of labels it seems as he's found a nice home with HARD with STYLE Records. If you take a quick glance through his discography, you'll probably take quick notice to the diversity in his style and sound. Not limiting himself to the RAW vs Euphoric paradigm it's just simply easier to say that Mekanikal plays Hard Fucking Style, straight party music for all. You can check out our latest podcast episode featuring Mekanikal at the end of the article here.
When did you decide to start making music? What did you do before Hardstyle if anything?
I was always a musical kid, and it really turned to production when I got a copy of Magix Music Maker for my birthday and I just started playing around in it. Before Hardstyle, I was experimenting in making many different genres, but mostly trance and techno; nothing worth listening to, though. Once I began making Hardstyle, the quality of my productions greatly improved.
Do you play an instrument as well? If yes, which one? Tell us about it! If no, what instrument would you really like to master?
I played both the piano and cello throughout 7th through 12th grade. I was okay by most standards, but with it I took music theory to better understand the music I was playing, and ultimately helped my productions sound musically relevant.
If you could have tea and crumpets with one musician, living or dead, who would it be and why?
Do I have to choose just one? Haha. I would probably choose either Camille Saint-Saëns or Beethoven because they have some of the best melodic themes I've ever heard in a piece of music. Everyone knows about Beethoven, but if you haven't heard a Saint-Saëns work, I would recommend it, especially if you're having trouble with melodies.
What made you choose Hardstyle of all the Electronic Music genres to choose from? What do you find intriguing about this particular genre?
I chose Hardstyle because of the reaction I had when listening to it. It was unlike any other style of music, and can be equated to the sensation I get when I listen to really good trance music. I really gravitated toward the anthems at first. In fact, the first track to really get me in to the genre was D-Block & S-te-fan's Qlimax 2009 and Brennan Heart's Qlimax 2010 anthems.
What subcultures of Hard Dance interest you the most? Do you listen to music outside of Hard Dance?
I like Hard Dance that pushes the bounds of what is traditionally considered Hard Dance and blends other genres into the sound. I guess this is why I like the Psystyle trend so much. I also really like when bass music is incorporated into Hard Dance. Outside of Hardstyle, I have a rather eclectic taste in music. I enjoy listening to 80's music (especially Peter Gabriel and Phil Collins), also some heavy metal here and there, and I really enjoy trap music as well. I'll listen to almost anything if I'm in the right mood.
You just graduated with a Bachelors in Audio Production, what do you want to do with this degree? What are your general aspirations career-wise other than DJing/Producing if any?
I'd love to work in the realm of live sound, especially for festivals. I also really like working in the studio, so becoming a manager of a studio wouldn't be bad either. Of course if I could make the DJ career more self-sustaining I'd do that full-time in a heartbeat, but as of now I have student loans to repay and a stable job is key.
How do you like to spend your free time now that you're done with school? Video games? Fishing?
That's a good question. I'm not much of a gamer, weirdly, so whenever I just need a break I really like listening to tech podcasts and watching the latest series I've fallen behind on (right now it's Silicon Valley).
You're quite young compared to your peers. How has this affected your music career? Has it been difficult to hang out with people in the same industry or has it made it simpler for you to watch and learn from people's mistakes?
I think my age has given me more time to become acclimated to the music industry, and also means there's a degree of lenience if I really mess something up because "he's young he doesn't have the experience." It just means I don't make the same mistakes that people make when they're older. It's not difficult at all to hang out with people in this industry since we're all basically overgrown 12-year-olds.
What are your goals with your current position as a growing talent in American Hard Dance?
My main goal is to help spread hard dance to as many people as possible here in the states as well as help curate and develop a unique "American" Hardstyle sound. My goal is to help combine Hardstyle with more popular sounds (bass music, dubstep, and trap just to name a few) and take a more freestyle approach. In my opinion that is what will help grow the scene the most. If more people get exposed to Hard Dance music it means the scene can grow even bigger, which means more parties with Hardstyle which benefits not only DJs but also fans who say the US doesn't have enough events.
What do you think of the American Hard Dance scene and how do you think it will develop as time passes?
Oh wow how long do you have? Haha. I think the scene has come a long way even since I started it, and has witnessed tremendous growth since Q-Dance first landed in 2012. But with that growth, there is a growing sense of elitism and entitlement among both DJs and fans alike. I attribute this to growing pains, and my one hope for the scene is that it matures to the point where small things aren't taken out of proportion and context and twisted into some ugly argument between two people or groups. Also, I hope to see the scene develop to the point where people start getting excited for American talent to headline stages and not be relegated to opening or support acts. We've already seen this begin to happen, especially with the most recent Basscon Wasteland, but I hope we can do even better.
You played Basscon Sanctuary in December 2015, and now Wasteland a couple weekends ago. How did you feel playing it the first time as compared to the most recent event? What changed? 
Right off the bat, I was much less nervous this last time around than when I played at Sanctuary. That was my first Insomniac show, as well as the first show I'd ever played in California, and I had no idea what to expect and really didn't want to disappoint. I got really in my head before that set, but at Wasteland I was able to relax a little bit more before my set because I my confidence in my sets had grown a lot more since 2015.
Did you feel there was growth in the Basscon crowd since the first time you played?
Absolutely! Even if you compare the last two standalone Wasteland events the crowds were so much bigger this year. Not only the crowds have grown in size, but also the Basscon events themselves. There are more Basscon events than ever before, and they show no signs of stopping any time soon. 
Is there any new music you've been working on? What bangers do you have in store for your fans?
I've been working on new music as much as I can. I have three new tracks I played at Wasteland (two edits, and a new original), and I'm working on a new track to drop at Control at Avalon Hollywood on May 26th. All I can say about it is prepare for some serious reverse bass ;).
Is there anything you'd like to say to your fans and people who look up to you?
Thank you from the bottom of my heart for your love and dedication, and I hope that we together can push Hard Dance to even greater heights in the States. Also, if you see me at an event don't hesitate to come up and say hi. I love talking with fans :). Hope to see you all at Control at Avalon Hollywood on May 26th!
We're excited to see what's coming next from Mekankial's next musical endeavors. Be sure to catch him play at The Avalon, May 26 2017. Along side Kutski, Sylence, NonToxic and Tye Guys.
Here's the BPMBoost guest mix Mekanikal did for us. Starting it off with his original track Psychedelica, released on HARD with Style. Enjoy.
#BPMBoost your day!
Connect with Mekanikal 
Facebook | Instagram | Twitter
Photos: Troy Acevedo (www.wearenightowls.com)