It's Not A Genre, It's A Style: Interview With Royal S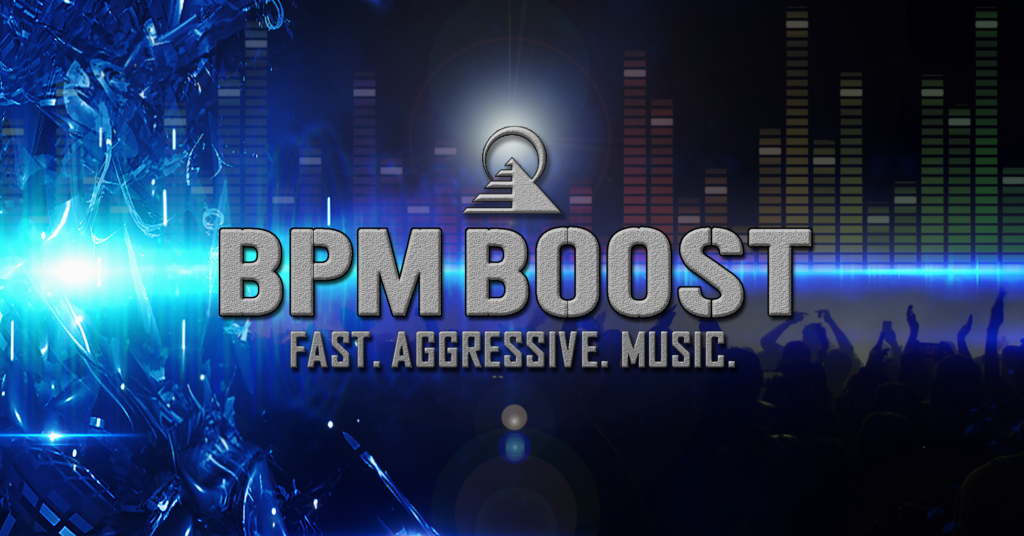 With major gigs at Defqon.1, Reverze and Bassleader this young fellow has already played the circuit on some of the largest Hard Dance festivals in the world. A true believer of the "Fuck Genres" mantra, this artist leaps the boundaries that most set for themselves.
Coming onto his first United States appearance at Fantasyland Festival 2016, 'Royal S' is his name and Freestyle is his game.
We wanted to get to know a little more about Royal S before his U.S. debut. Luckily for us, Amy Melissa, Promotions Manager for East Coast Hard Dance / Audio Havokhad the time to conduct an interview with him for us. The following is said interview between the two.
———-
1.  What got you into Freestyle?
I used to play jump and Tekstyle, I don't define freestyle as a specific genre but more as a way you play music. In my sets you can expect Trap, Hardstyle, Jump, even a bit of Hardcore, and all other Hard Dance genres.
2.  What has been your biggest inspiration?
My biggest inspiration has and always will be my dad; he used to be a 'Gabber' back in the day. A lot of my love for 'Freestyle' has evolved from that stage of my life. 
3.  What are your top three favorite tracks?
I don't really have a top three, because I love a lot of music. But if I really had to choose it would be a really classic top three, with tracks such as 'No good' from the Prodigy, 'Sunshine' from Dance Nation, and 'Twisted' from Svenson & Gielen. Also I still get goose bumps when I hear 'The First Rebirth' I have a weakness for those epic classic tracks!
4.  On your Facebook page, in the bio section, it says you were raised by baboons. What's that all about? Did they also DJ?
I hope so! Nah, all jokes aside, I'm like really into jungle terror. I also like to play it during my sets. 'Raised by baboons' is more like a state of mind than an actual bio. For me it's like a way to say, do whatever the f*ck you want!
5.  This is your first time visiting and playing in the United States! What are you most looking forward to?
I'm really curious about the crowd! I heard people go really crazy compared to Dutch crowds! Also I will be in New York for a couple of days to do some sightseeing! I love the landscape and culture of the US.
6.  What are you most curious about regarding the American Hard Dance scene?
The thing I am most curious about is where this will take me and Freestyle music in the future.  I mean, this is a really big step towards Freestyle music growing in the USA. There are a lot of really good Hard Dance producers and dj's out there, and I hope they will soon get the recognition they deserve!
7.  Hard Dance is really growing in the United States, what advice do you have for up and coming artists?
I would say just keep doing what you are doing. American artists have a really unique and fresh sound. I love to support the USA guys in Holland because of their unique and fresh sound. I think in a couple of years Hard Dance will be taking over all of the USA!
8.  What do you want your American fans to know about you?
Aw man, a lot! I love to party! I like to connect with my fans and go crazy with them! Also I have a really bad sushi addiction haha! And also don't be shy to ask any questions, I love to communicate!
9.  If you could collaborate with any artist dead or alive who would it be?
I would love to do a collab with Headhunterz someday, that guy is a legend, but that is almost impossible. Also I have a few tracks coming with Boaz van de Beatz, that dude is a living legend and a really good friend of mine. When those tracks drop, hell will go loose!
10.  Do you have any special rituals to get you in the zone before playing?
I don't have a specific ritual or anything. I have never been nervous as well. When I played at Reverze I arrived five minutes before going on stage, without breaking a sweat haha. The only thing I really like is that someone is bringing me food right before performing haha!
11.  What's next after Fantasyland?
After Fantasyland I will be playing at several clubs in The Netherlands. Also I will be hosting a stage at Woudpop Festival in Berlicum (Noord-Brabant, NL). When I have a day off I will be in the studio working on new tracks!
12.  Where do you see the Freestyle movement going?
I think that it will be really huge in a couple of years. I see myself as some kind of pioneer in the Freestyle scene in the USA. I think I might open up a lot of boundaries with this booking, and that I will open a lot of spots for upcoming Freestyle artists!
———
With over 75 acts playing at this year's Fantasyland Festival you can be sure that Royal S is going to bring the party with him! Make sure to see him this year, and maybe take him out to a good sushi joint while he's in NYC.
Stay connected with Royal S:
Stay up to date with BPM Boost follow us on Facebook:www.facebook.com/BPMBoost