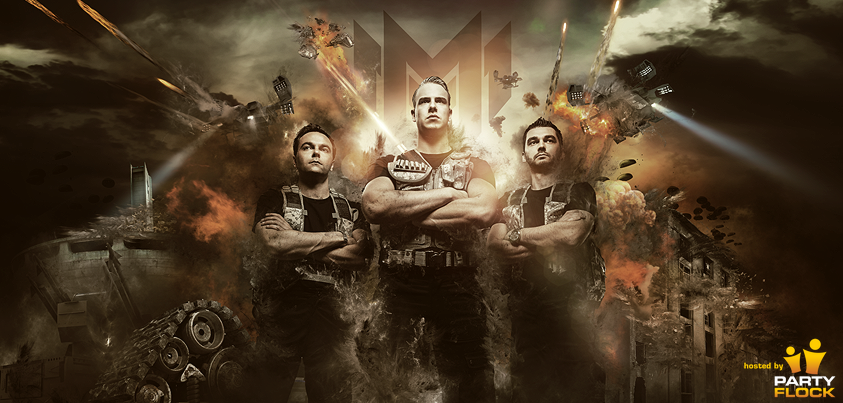 Minus Militia the power trio comprised of Radical Redemption, Crypsis & Chain Reaction have been teasing us with the announcement of a new EP and they just dropped a little something on us.
Minus Militia feat. MC Nolz – Down Under
The three track EP has no official release date, but we're hoping it will drop by the end of June. Until then, enjoy this little taste and stay tuned.
Minus Militia on Social Media:
Facebook | Twitter | Soundcloud | Youtube
Stay connected with BPM Boost: www.facebook.com/BPMBoost