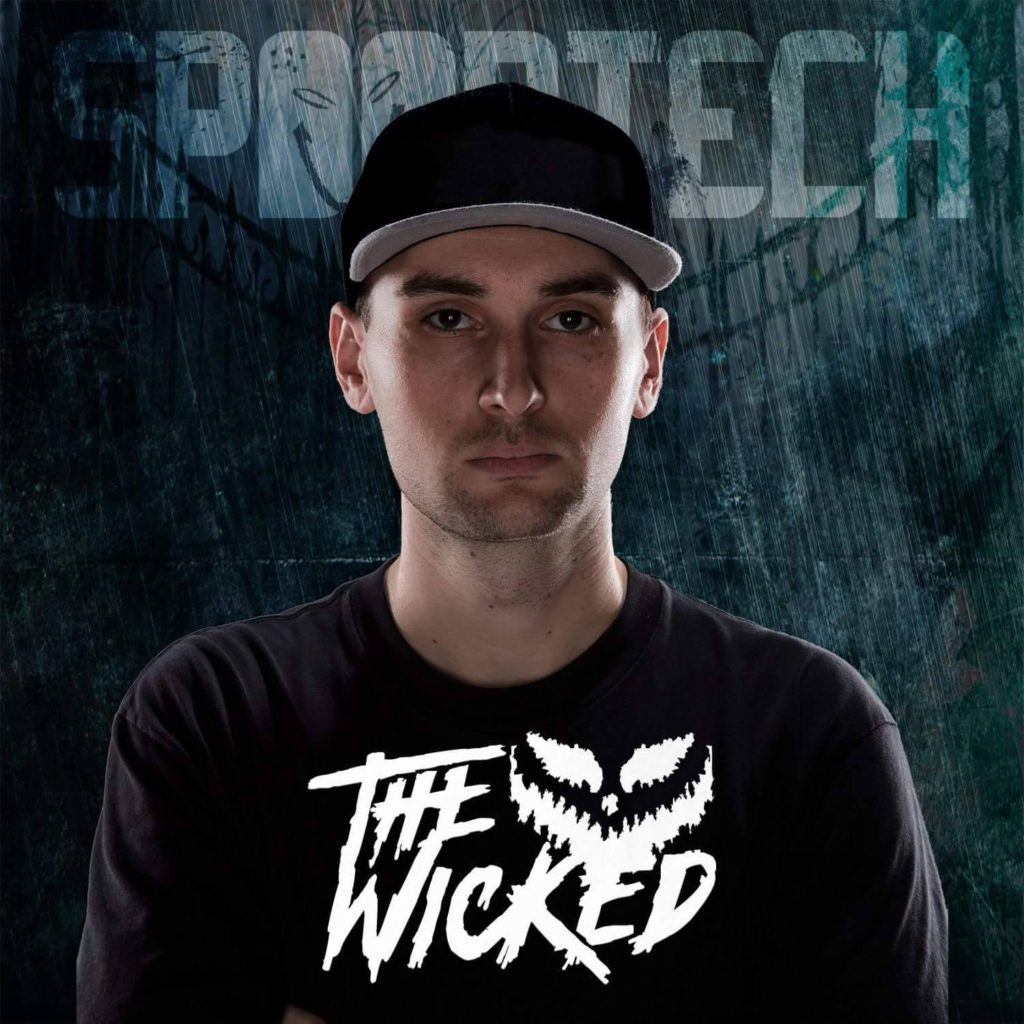 The Wicked's journey to the raw side of Hard music began in 2009. After Jack was introduced to classics such as Scar Ur Face (by The Prophet & Headhunterz), Doomsday (by Tatanka), and Who Wants This (by Zany and The Beholder), he was hooked—captivated by the raw energy and defiant attitude of Hardstyle. Curiosity bred love for the music, which gave way to desire to share his passion for the craft. Donning the moniker "Hardknockz," he began to hone his skills as a DJ under the guidance of fellow local artist "Mayhem."
His explosive talent and meticulous technique earned him a seat on the roster of local Hard Dance collective "Arizona Hardcore Junkies." Under the Hardknockz name, Jack rocked the Southwestern Hard Dance circuit, coveted for his unrelenting rawstyle sets and—perhaps most of all—for his Wicked skills on the decks.
After several years of dedication to the local scene, his obsession ignited the spark of creation. Drawing on extensive knowledge gained from years of critical listening and studio training, he harnessed a surge of creativity and unleashed his first work. Heartless—a haunting track defined by mind-melting sound design and thundering gated kicks—signified the birth of his unique and breathtaking sound. A new age had begun, and he discarded his old epithet in favor of one far more suitable—The Wicked. And this is only the beginning.