BPM Boost: Exploring Subground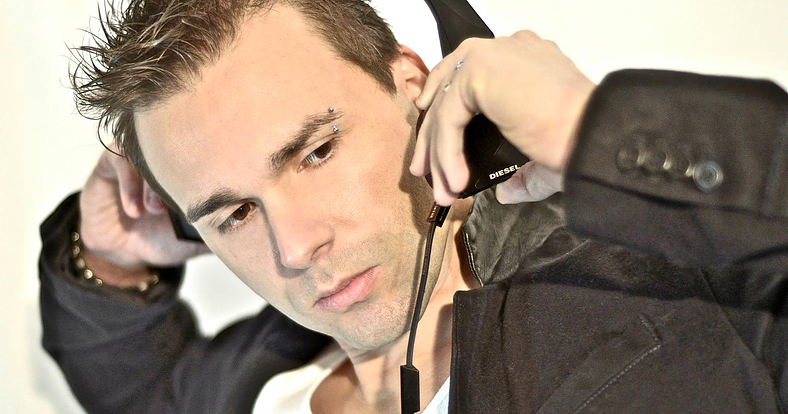 Subground is a fairly new Hard Dance genre, created in early 2011 by Activator. Initially inspired by the German producers Kamui and UK producers Organ Donors, he decided he wanted to create a new genre of Hard Dance music as an alternative to Hardstyle. He wanted to somehow combine the Hard Dance scene with the Electro scene, inclusive of several different genres on a one stage party. He presented the new genre in Italy and also sent an hour long Subground mix to Q-Dance who accepted it wholeheartedly and allowed him to present it to fans at Defqon1. Q-Dance supported it by promoting it on their QULT radio show along with Hardstyle and Electro. In the words of Activator for his interview on QULT's website: "Subground is a mix of any kind of electronic music which consists of a sub bass on beat mixing influences from multiple electronic dance genres characterized by a tempo around 130-135 BPM."
I had the opportunity to discuss this genre with a friend, Local Arizona DJ, Brandon "Mamo" Valverde. "The way I like describing Subground is, it's like house music with a Hardstyle foundation. The Subground sound can vary from deep and clubby, to euphoric and melodic; in some cases even dark and raw." He says he is personally a fan of the genre, but in his opinion it seems the diehard traditional hardstyle heads are not huge fans of it. "I utilize Subground in my sets to ease the listeners into the harder stuff and maybe help them develop a taste for Hard Dance music. Given it's slower tempo, it's more of a club-friendly variation of the harder styles and still very much pleases crowds on both sides of the spectrum."
I have to appreciate what he says about Subground being a club-friendly version of Hardstyle , considering our efforts to enlarge the American Hard Dance scene. It would be a good transition from House, Electro or regular club music, which appeals to the public, to the harder styles of music. "I find it refreshing when I see shufflers going wild with their technical feet tricks for one song and see the hard stompers unleashing their power for the next. It's a very versatile genre, and in my opinion, it's doing wonders for the hard dance music scene all over the US, and the world!"
I also asked Mamo for his personal favorite Subground song by an American producer, to which he responded with this amazing track: Imperium – Louder is Better.
Imperium is going to performing at Hard Holiday on the 19th of December in Phoenix. You can catch the duo there along with Locals Mrotek, Heretik, Arctus and The Wicked and European headliners Tommyknocker and Frontliner.
Subground is definitely a growing genre without limits. Not everyone is aware of its existence but with the Hard Dance scene growing, this new genre is definitely receiving some excellent feedback. Check out one of my favorite tracks by Acti and get familiar with the awesome, hard and funky vibes Subground has to offer!