Nodari Brings The Feels With New Track "Nova"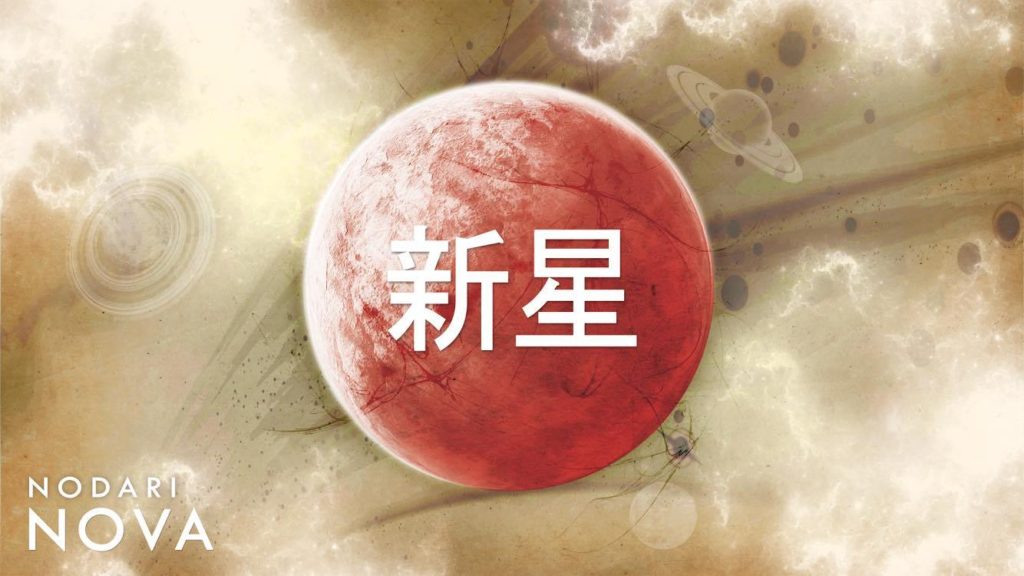 Nodari, as some may know is a rising talent in Hard Dance Music, hailing from North America. His tracks are continuing to push the boundaries of what some would consider Hardstyle. His experimental sound ranges from Dubstep to Reverse Bass to Happy Hardcore and back, and every release is something different.
His new track "Nova" is an exploratory look at to what he's been creating in the lab lately. Beginning the song with very catchy melodic bass, he finishes it off with a happy hardcore twist.
With talks of releasing more music going into 2018, Nodari is reaching for the stars and beyond.
Experience Hard Dance Music, listen here first.

Follow Nodari:
Soundcloud | Facebook | Instagram | Twitter
#BPMBoost your day!