Winterfresh Music Festival 2016 – Review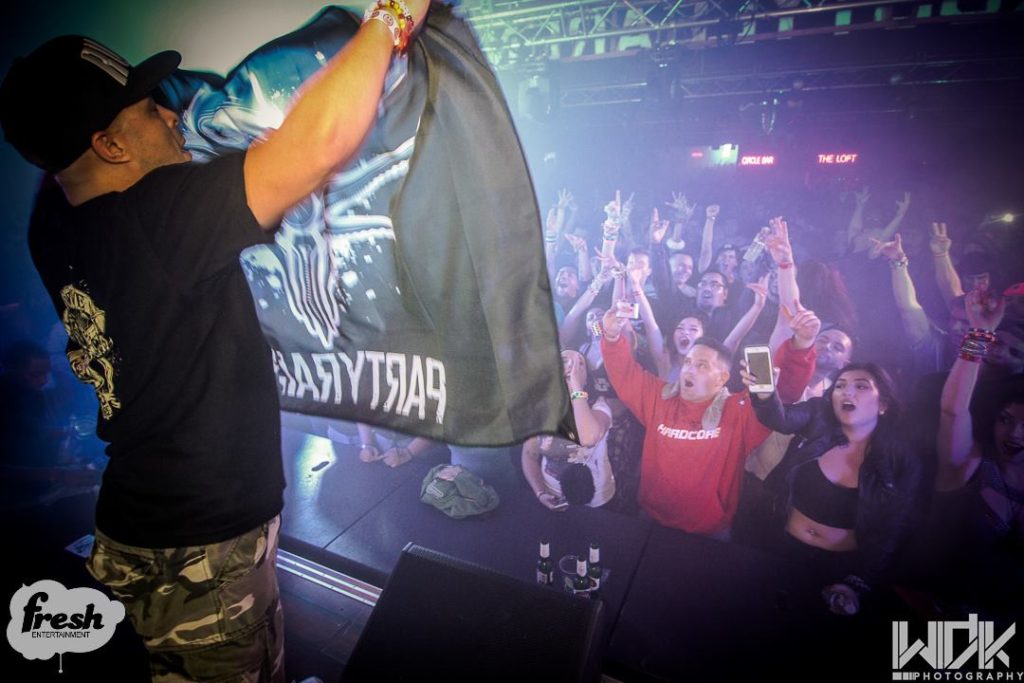 On December 3rd, Winterfresh attendees experienced what was possibly one of the best Hard Dance events in America. Winterfresh Music Festival took Los Angeles by storm as hundreds of fans flocked to the venue to see their favorite artists. It was DJ Thera's first time in the US, and many of us were just there to welcome him alone!
The crowd went berserk for the party craze raised by the beloved Uptempo artist Partyraiser! Lady Dammage ended the night off right by killing the DJ game! She rocked the floor with Hardcore, Uptempo, and even some Terrorcore to give our damaged souls the joy we longed for. To tie everything together, MC Ruffian hosted the Disco stage all night, keeping the crowd hyped and energized!
The venue was amazing, I must say, comprising of rooms with music for everyone. As we entered the Union Club, there was a bar, stage and dancefloor to accommodate fans of House music. If we walked around that stage, to the side, there was a room with full on heavy bass music. Dubstep "wubs" echoed in the walls as we got closer to that area of the event and bass-heads filled the corridor leading to the stage.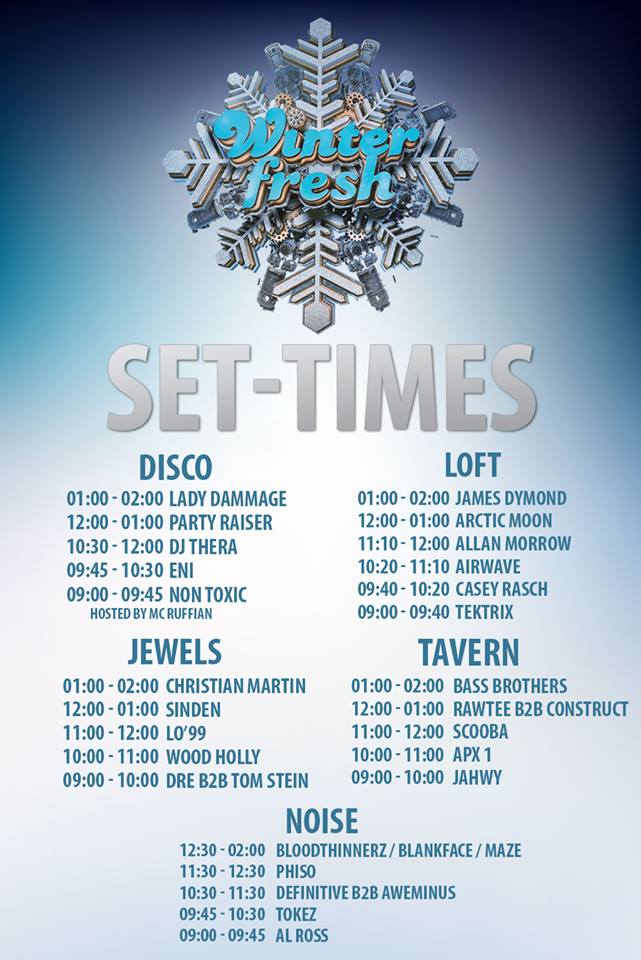 A flight of stairs above was a balcony that looked over the House stage and floor. Through a corridor and up another flight of stairs brought us to a room that put us in an instant trance. It was a large dance floor with a stage, welcoming lights and a bar of its own. Taking a hard right on that third floor unveiled the reason most of us were there that night, the Hard Dance room! Yet another large room, quite possibly the largest, with its own bar and excellent production, of course. The heavy kicks of the music we all love most filled the air as we entered the room… the room we had been seeking upon entry! Alas we were at what we call home! Amongst ravers who love the same thrill as us, one-fifty BPM plus!
Outside, there were vendors set up with cool stuff to buy, and all the different rooms had doors with various ways of entering them, which made the entire event fun to walk through. The best thing about the whole show was just the gratuitous amounts of TLC put into it. Everyone was accommodated for, everyone was able to experience their favorite music, everyone was allowed to have a good time… everyone felt loved. Sherief Zakher, the operations and marketing director of Fresh Entertainment, personally made props to put around the entire event. He decorated the stages and the rooms to reflect the wintery vibe of Winterfresh. At the end of the show, Sherief got on stage and thanked everyone for coming. He wanted people attending his show to have a good time and experience something magical and he went out of his way to make that happen!
Follow: Fresh Entertainment
Photo credit: Wiz Da Kid | Spawnzone